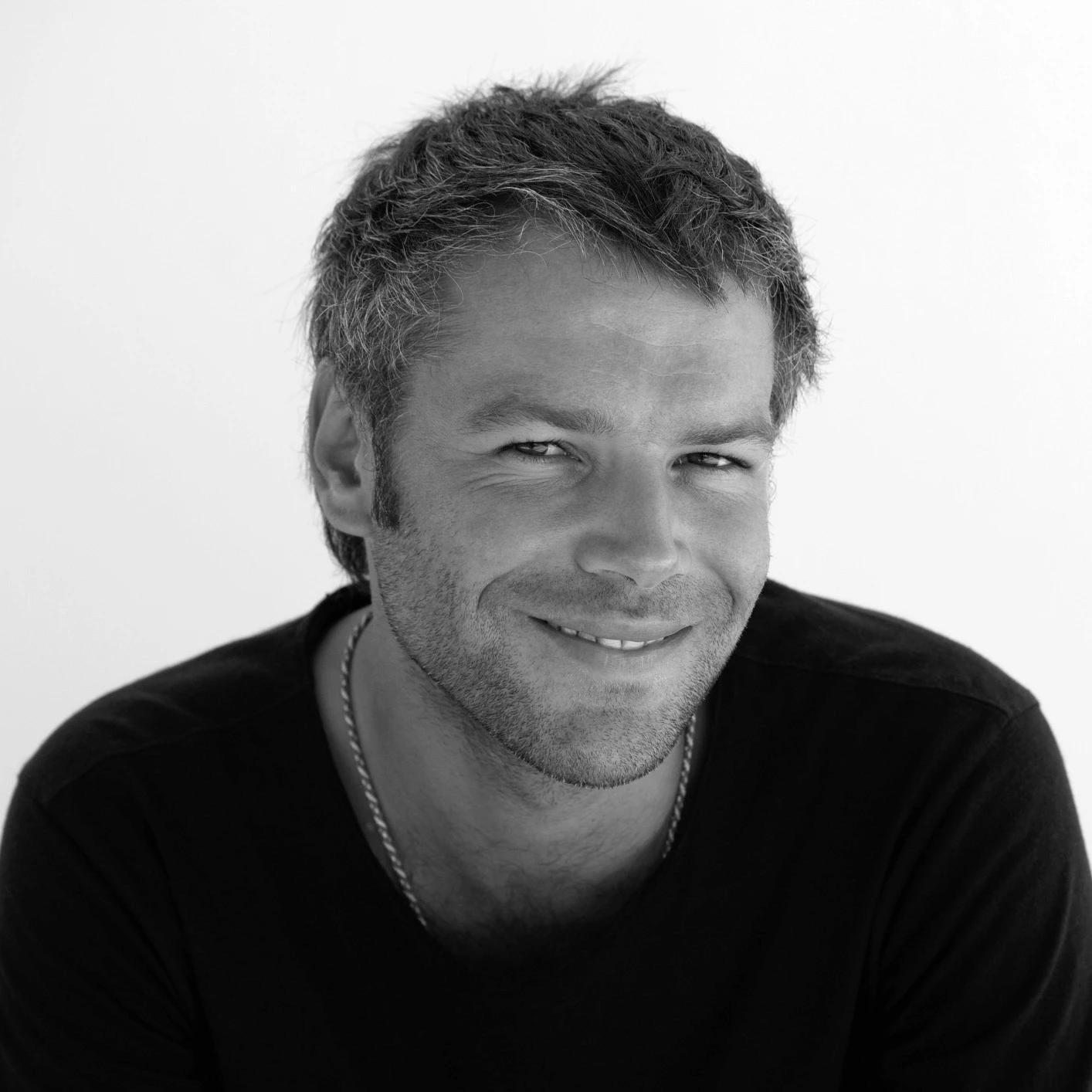 When I called Jason at Truss Financial I was skeptical he could help because I was in between projects for work and my income had significantly declined however my bank statements said otherwise. After a 30 minute chat with Jason he found a solution and it was off to underwriting. I've refinanced with Truss Financial multiple times now because Jason found me a loan during my hard times.
James Carlton
San Diego, CA
I found that Truss Financial Group as a whole was a great company to work with, they all listened and understood our needs, what we were looking for and made it happen. They took time to explain the process and the pros and cons of our options, thoroughly. They were a real advocate on our behalf. And definitely go getters, which we loved.
Dolly Donaldson
Irvine, CA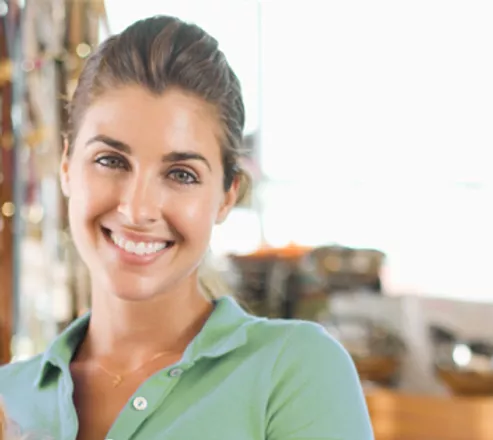 Panicked because I did a Loan Modification in 2008 that was now coming due to increase my payment by $1500 per month I scrambled to find someone to help me. I tried several lenders before a friend gave me Jeff's phone number and it was just in time. He was able to look past my job gaps, use realistic state income figures, and help me keep my house at a payment I can afford. Even better we knocked out a few credit cards too, thanks Jeff!
Nancy Sherman
Orange, CA