ERC Made Simple
Get up to $26,000 per W2 employee for 2020 & 2021
See how much your business can claim
Start your free estimate now. Too busy to start the questions, just fill out the form and we'll email you a link to complete when you're free
Calculate Your Refund
Super Fast...Super Easy
Work with the ERC experts at Truss Financial Group to ensure you get the biggest refund
Calculate Your Refund
What is the ERTC?
The ERTC is a refundable tax credit. It rewards businesses who kept employees during the COVID-19 pandemic, up to $26,000 per employee. You can get the credit retroactively.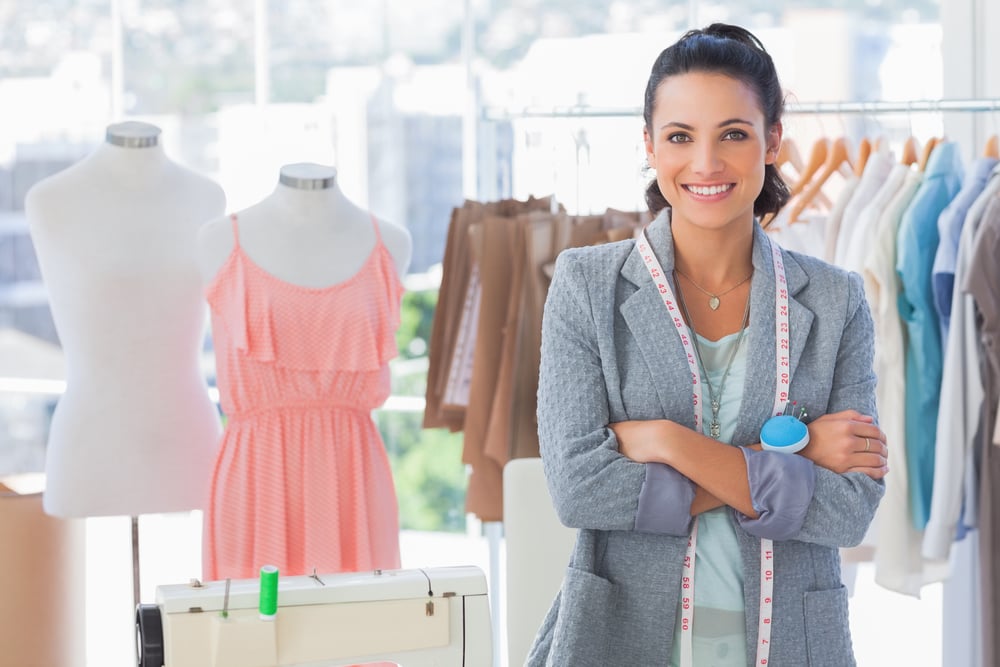 Who's Eligible?
Businesses and non-profits of any size that closes or limited operations during the COVID-19 pandemic may be eligible. If your business lost money compared to before the pandemic, you may also be eligible. See the details section for more about eligibility.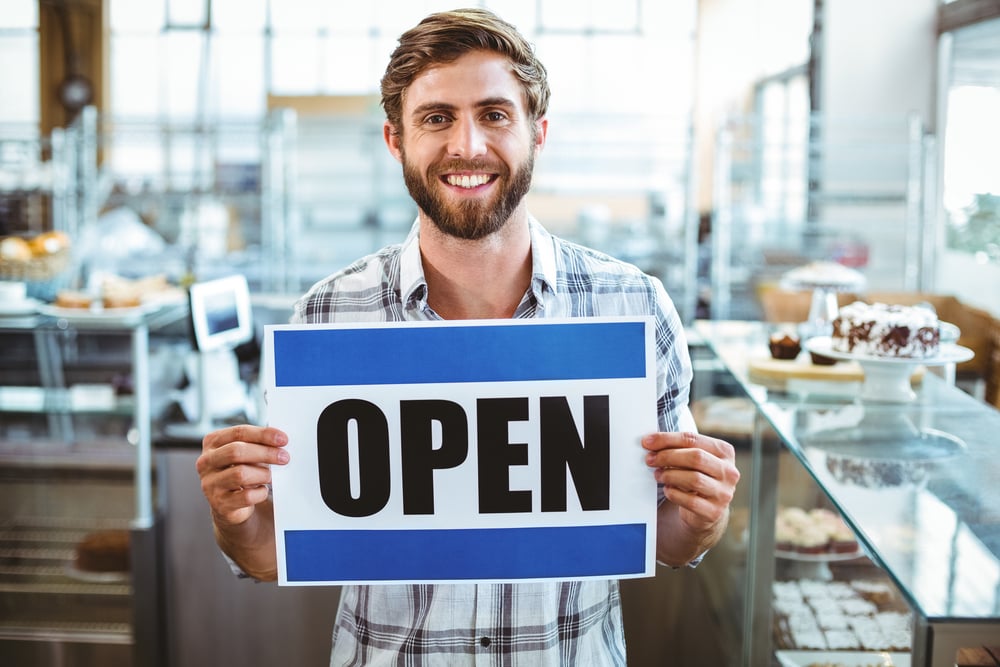 Free Consultation...Start Qualifying Today!