Get Your Tax Refund Worth Up To $26,000 Per W2 Employee
The Employee Retention Credit (ERC) is a business stimulus grant from
the IRS to help business owners that were able to retain their employees during the COVID-19 pandemic.
See how much your business can claim
Super Fast...Super Easy
Work with the ERC experts at Truss Financial Group to ensure you get the biggest refund
Calculate Your Refund
Is Your Business Eligible For The ERC Tax Credit?
Basically, there are three ways to qualify:
You are based in the United States

You retained and paid W2 employees during 2020 & 2021

Your business was impacted by COVID restrictions in one or more of these ways:

• Loss of revenue

• Supply chain disruptions

• Full or partial shutdown of your business
The IRS is rewarding business owners who retained employees during the pandemic. If you are found to be eligible, the experienced professionals at ERC Helpdesk are here to help you claim your maximum credit due.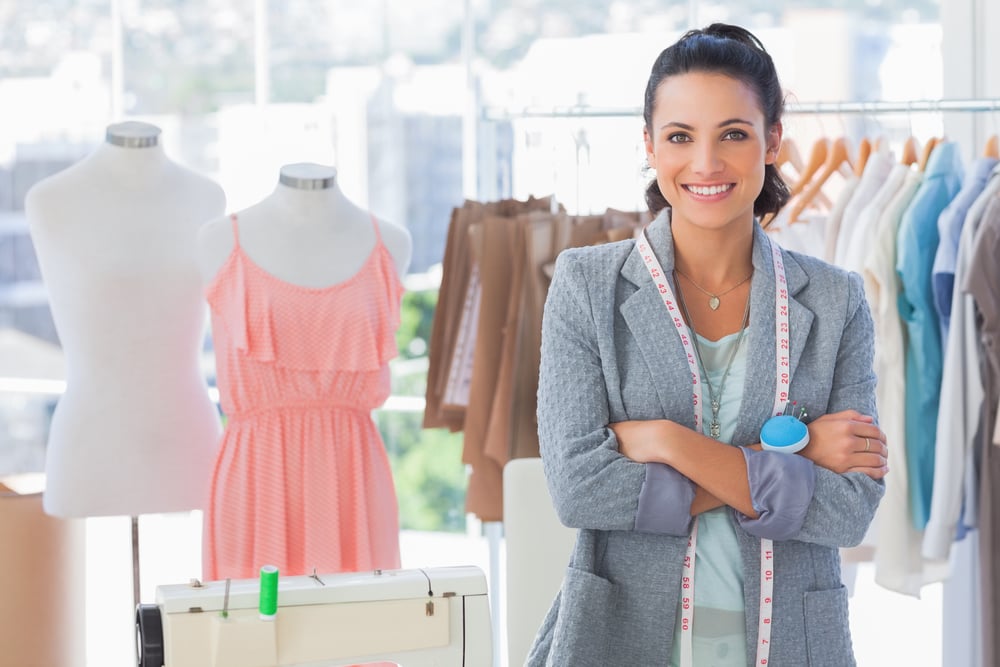 Why Choose Truss Financial Group?
For more than two decades, Truss has been committed to assisting business owners and entrepreneurs in addressing their financial and taxation requirements. We recognize that entrepreneurs need a unique set of resources and support, which can only be truly understood by fellow business owners.
At Truss, we collaborate with a diverse range of ERC tax firms, each specializing in distinct business sectors, ensuring that your refund is optimized to its fullest potential.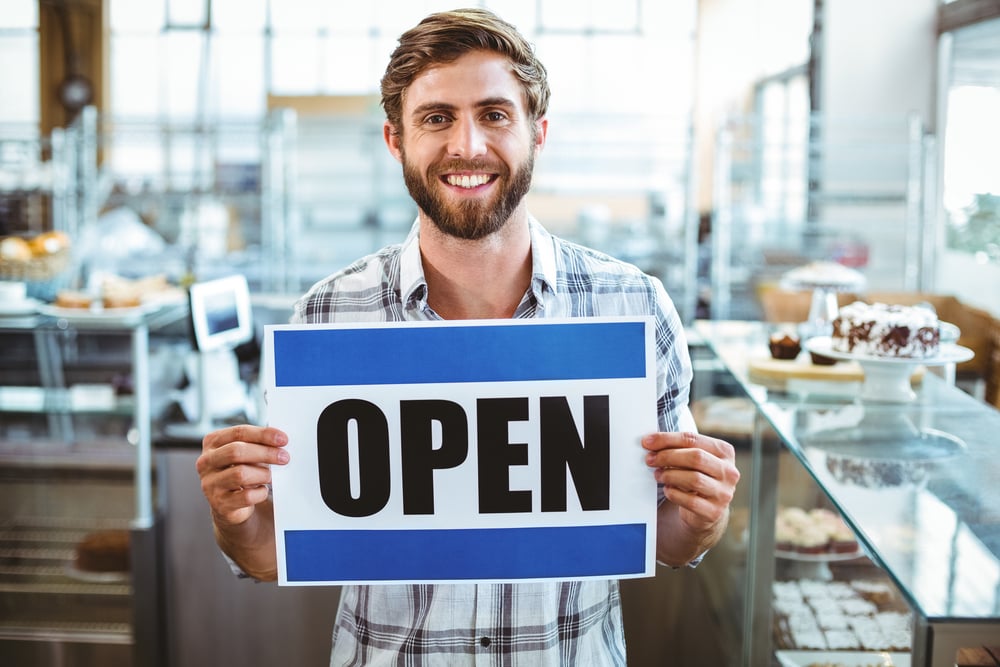 Free Consultation...Start Qualifying Today!